REALTORS® in Action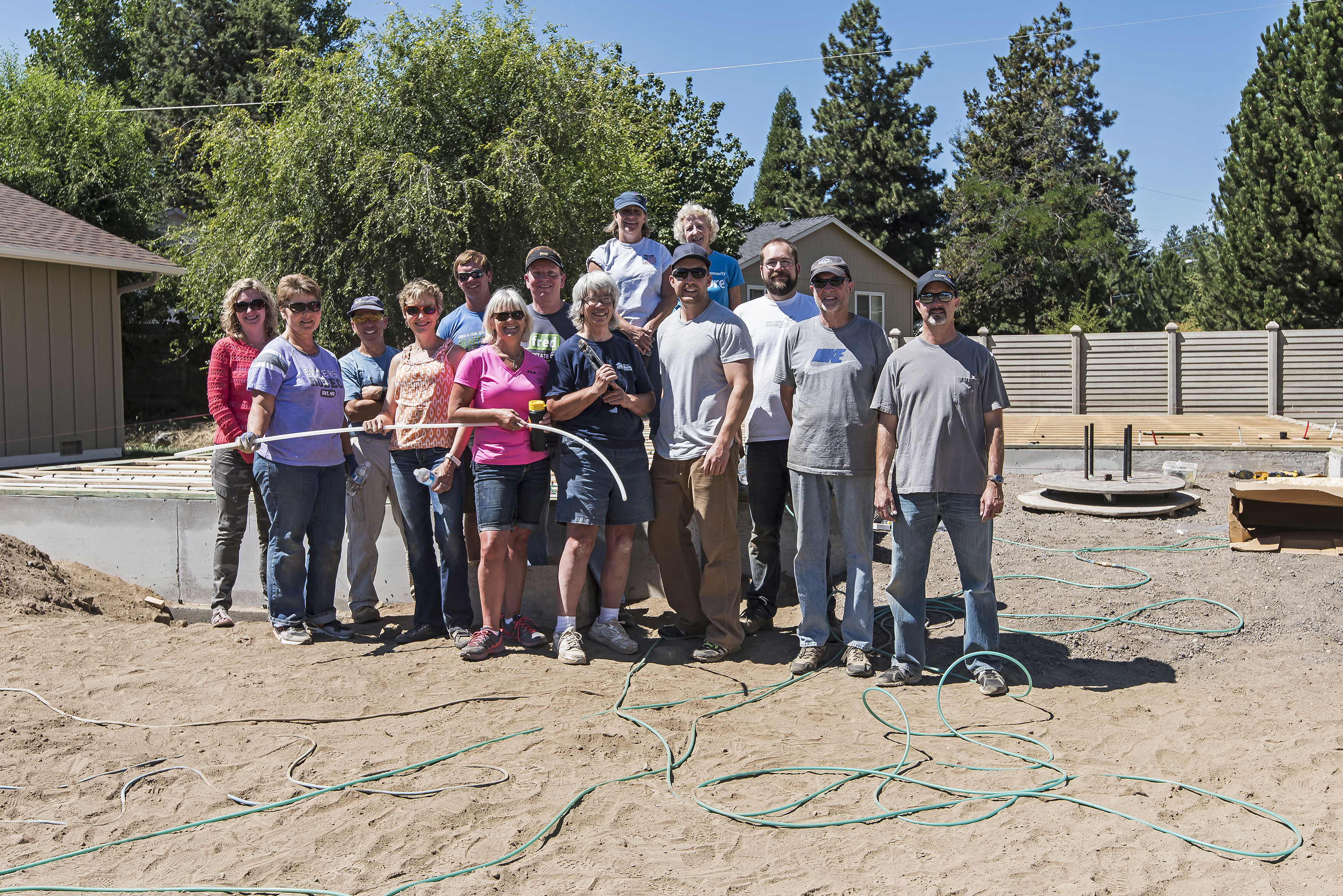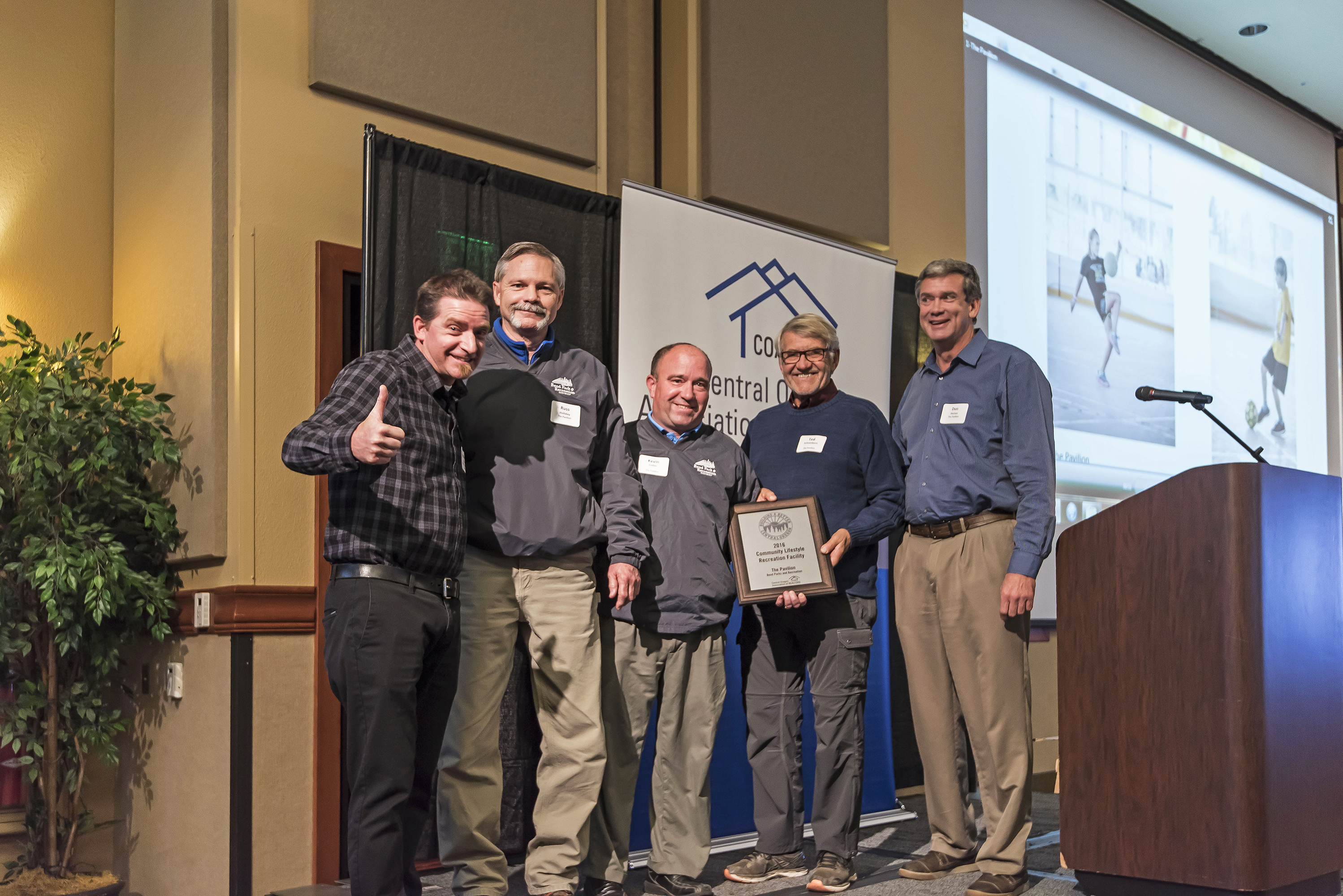 Photos by: In1View Real Estate & Business Photography Specialists
Bethlehem Inn Capitol Campaign
Thank you to all our members that participated in the Bethlehem Inn's capital campaign. COAR and COBA raised $760,000 in six months to complete our challenge. Congratulations to COBA for raising the most funds! We may have raised less but COAR had the higher rate of participation. If you are still interested in being involved involved the overall campaign has $2M left to raise. For more information on this campaign, please click here.
Boys and Girls Clubs of Bend
COAR participates in the National Association of REALTORS® partnership with the Boys and Girls Clubs. In 2017, COAR worked with the local chapter to host a Bingo Night, collected holiday turkeys, collected food for their food bank and help recruit volunteers in addition to an annual donation.
The House that Real Estate Built
In 2016, COAR worked with the Bend Area Habitat for Humanity on the House that Real Estate Built raising $75,000. On December 8th the home was dedicated to the Casner Family.
Collaborative Housing Workgroup
In partnership with Bend2030, COAR helped launched the Collaborative Housing Workgroup in 2016. The group is working toward solutions to help create more middle market housing opportunities in Bend. Strategies currently include development code changes, incentives and funding infrastructure. Click here for the final recommendations that will be presented to the Bend City Council in August 2017. This project was made possible with a Smartgrowth Grant from the National Association of REALTORS®.
Building a Better Central Oregon Awards
BBCO's main purpose is to recognize worthy residents who have enhanced their community with outstanding new or renovated residential, commercial or industrial buildings. Projects are judged on economic impact, neighborhood improvement, unique design or use of materials. COAR presents the awards annually in October. For more information, click here.
Volunteering
COAR participates in a variety of volunteering activities including:
Bend Beautification Project
Red Cross Blood Drives
St. Vincent DePaul Turkey Drive
Habitat for Humanity Build Days
Kid's Zone at the Deschutes County Fair
Donations
The Central Oregon Association of REALTORS® (COAR) will be accepting applications for donations from local non-profits in two rounds due April 15 and September 15, 2018. The criteria for those applying consists of:
Applicant must be a 501(c)3.
Applications are preferred from, but not limited to, to smaller organizations that provide basic needs to the community, such as food, shelter, clothing and medical services.
Political organizations/campaigns, religious activities (religious organizations are eligible for community services), sports teams or individual activities are not.
Funds must be used for programs and not events or marketing.
Programs must take place in Central Oregon with preference to those serving the tri-county area.
A letter of recommendation from a COAR member.
Non-profits can apply to be a monthly beneficiary from COAR meetings (application due April 15) or for an annual giving donation from COAR (application due September 15). The application for each is the same and non-profits are encouraged to apply for both utilizing one application.
In 2017, contributions were made to: the American Cancer Society, Boys and Girls Clubs of Central Oregon, Bethlehem Inn, Cascade School of Music, Central Oregon Youth Development, Commute Options, Council on Aging of Central Oregon, DAWNS House, Deschutes Children's Foundation, Family Kitchen, Fences for Fido, High Desert Food Alliance, Junior Achievement, Kemple Dental Clinic, Kids Center, Kits for Kids, La Pine Community Kitchen, La Pine Lions, Lifelines Outdoors, Oregon Adaptive Sports, Shepherd's House, SMART, Soroptomist Prineville, St. Vincent de Paul of Crook County, Tech Trek, The Bloom Project, Central Oregon Collective, Bend-La Pine Education Foundation, High Desert Museum, Madras Saturday Market and St. Vincent de Paul of La Pine.
Click here for a 2018 Application.
REALTORS® for Kids
COAR dedicates a portion of membership dues to help children in our communities have access to needed school supplies, clothing, dental and vision services. School counselors and Family Access Network Advocates request funds for students in need.
Sponsorships
Each year, COAR selects signature community events to support including the Bend Fireworks Display, LaPine Rodeo, Madras Sparklers, Redmond 4th of July, Crooked River Roundup, EDCO's Pub Talks and the Sisters Quilt Show.
Community Grants
Through the National Association of REALTORS®, COAR can apply for community based grants in the areas of housing opportunities, walkable neighborhoods, open space preservation, transportation choices, community and stakeholder collaboration, land use, placemaking and other Smart Growth principles. The grants are most often awarded for partnerships between the association, community groups and local government.
OSU Cascades
COAR believes that OSU Cascades is an integral part of the future for Central Oregon. In order to diversify our economy, provide job training and educational opportunities for our residents, COAR contributed $50,000 to the building of Tykeson Hall and has pledged $100,000 toward the University's next academic building which will focus on STEM programs. For more information, click here.
Download a social media graphic and share how you are supporting our local community with the hashtags #COARealtors, #WeReHere
For more information about support to local organizations from COAR, please contact This email address is being protected from spambots. You need JavaScript enabled to view it..