REALTORS® in Action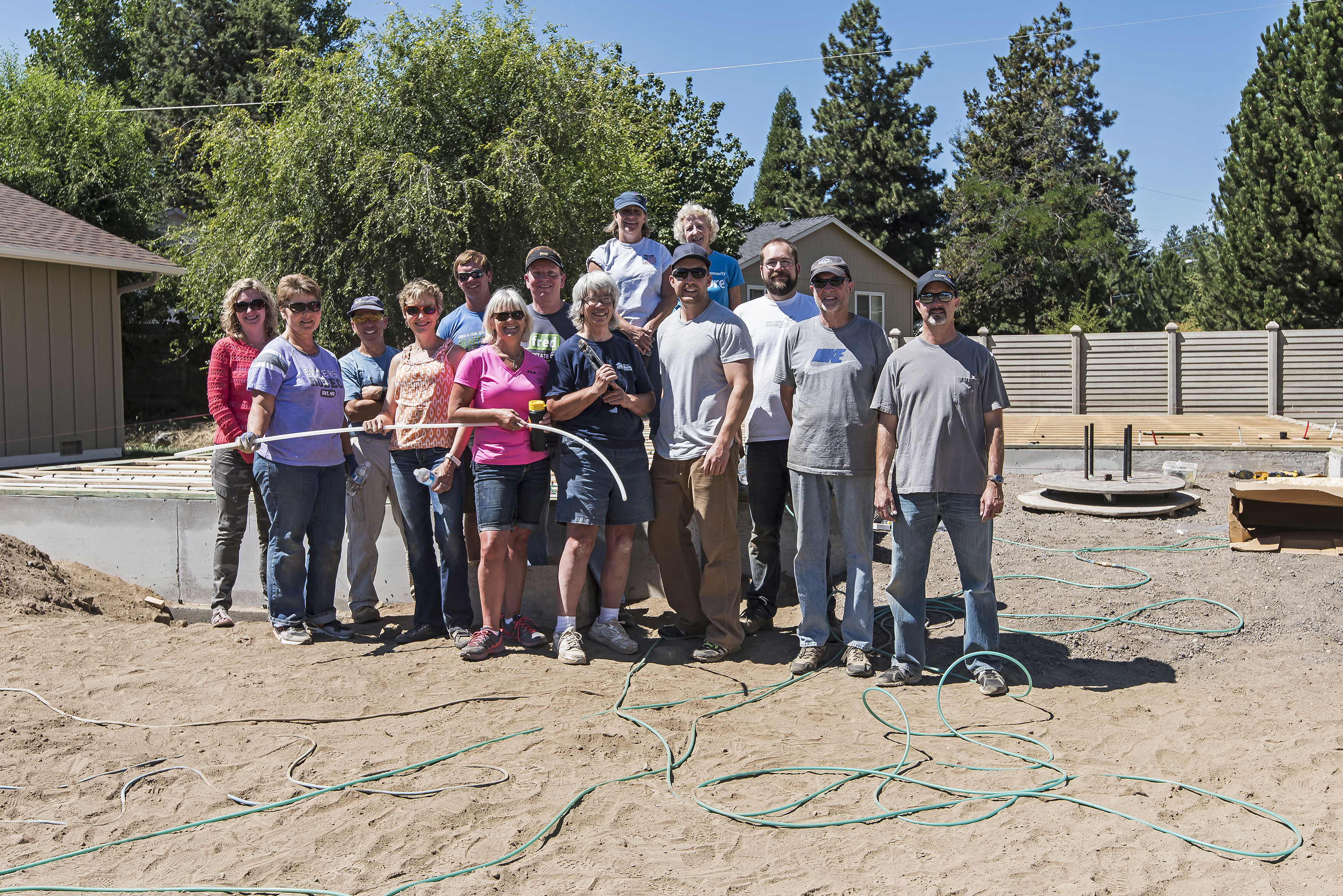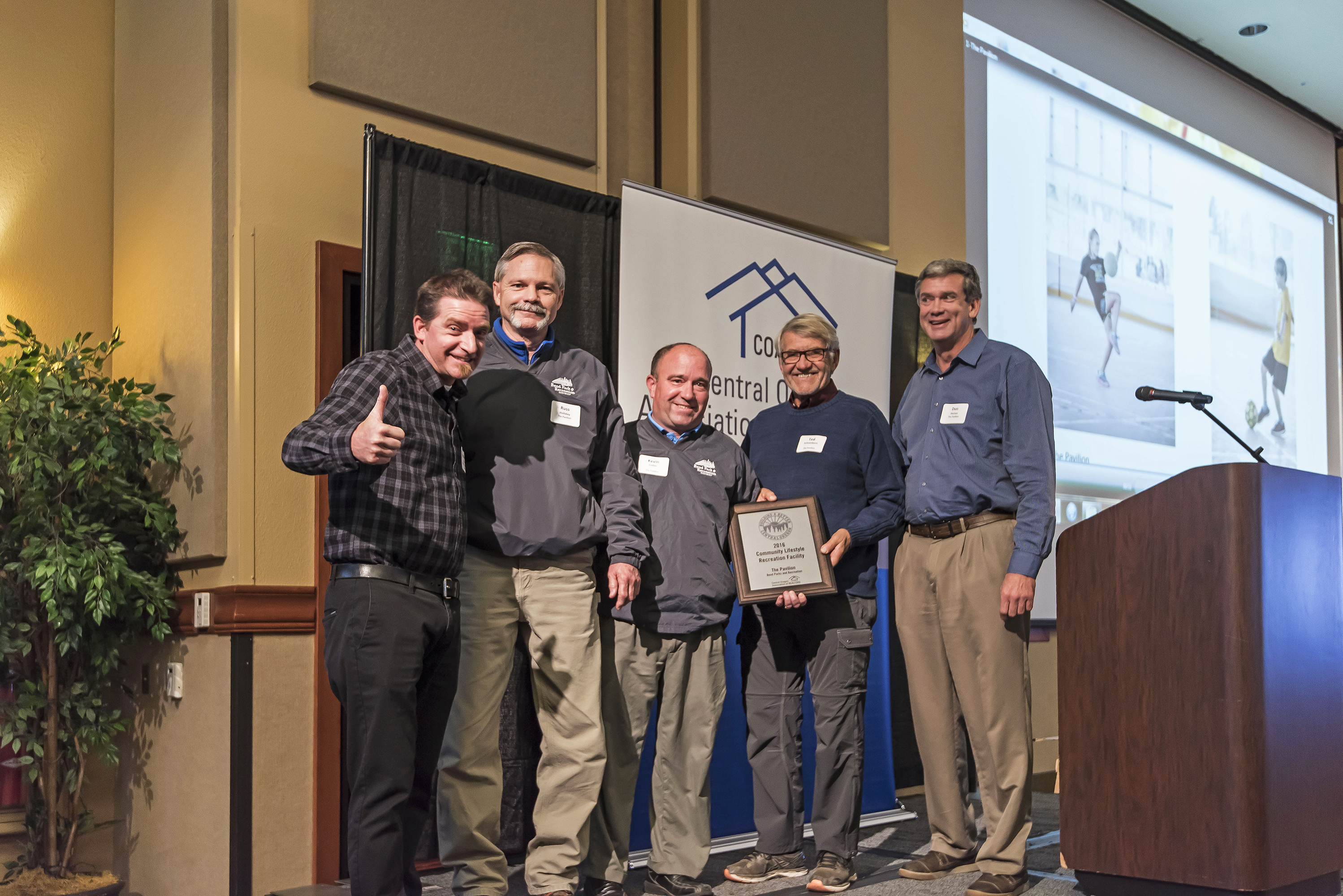 Photos by: In1View Real Estate & Business Photography Specialists
The House that Real Estate Built
In 2016, the Central Oregon Association of REALTORS® (COAR) is worked with the Bend Area Habitat for Humanity on the House that Real Estate Built raising $75,000. On December 8th the home was dedicated to the Casner Family.
Collabrative Housing Workgroup
In partnership with Bend2030, COAR helped launched the Collabrative Housing Workgroup in 2016. The group is working toward solutions to help create more middle market housing opportunities in Bend. Strategies currently include development code changes, incentives and funding infastructure. Check back for a full list of recomendations being developed for the Bend Planning Commission and City Council in July 2017. This project was made possible with a Smartgrowth Grant from the National Association of REALTORS®.
Building a Better Central Oregon Awards
BBCO's main purpose is to recognize worthy residents who have enhanced their community with outstanding new or renovated residential, commercial or industrial buildings. Projects are judged on economic impact, neighborhood improvement, unique design or use of materials. COAR presents the awards annually in October. For more information, click here.
Volunteering
COAR participates in a variety of volunteering activities including:
Bend Beautification Project
Red Cross Blood Drives
St. Vincent DePaul Turkey Drive
Habitat for Humanity Build Days
Kid's Zone at the Deschutes County Fair
Donations
Annually, COAR donates approximately $10,000 to nonprofits serving Crook, Deschutes, Jefferson and Harney Counties. Donation decisions are made one time a year in the late Fall. In 2015, contributions were made to: Redmond Golfers for Scholars, LaPine Community Kitchen, Central Oregon Veterans Ranch, A Home to Share, Central Oregon Council on Aging, Action through Advocacy and Soroptimist of Bend. For an application, click here.
REALTORS® for Kids
COAR dedicates a portion of membership dues to help children in our communities have access to needed school supplies. School counselors and Family Access Network Advocates request funds for students in need.
Sponsorships
Each year, COAR selects signature community events to support including the Bend Fireworks Display, LaPine Rodeo, Madras Sparklers, Redmond 4th of July, Crooked River Roundup and the Sisters Quilt Show.
Community Grants
Through the National Association of REALTORS®, COAR can apply for community based grants in the areas of housing opportunities, walkable neighborhoods, open space preservation, transportation choices, community and stakeholder collaboration, land use, placemaking and other Smart Growth principles. The grants are most often awarded for partnerships between the association, community groups and local government.
For more information about support to local organizations from COAR, please contact This email address is being protected from spambots. You need JavaScript enabled to view it..