Market Statistics
The Multiple Listing Service of Central Oregon (MLSCO) compiles market statistics based on the data contained in our Multiple Listing Service (MLS). MLSCO compiles this information not only as a service to our members, but to the public as well, to help assist them in making an educated decision about the buying and selling of real estate in Central Oregon.
2018 Full Market Statistics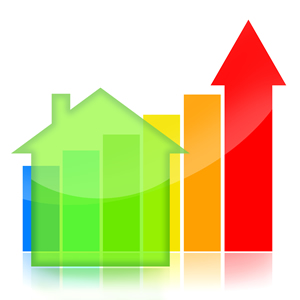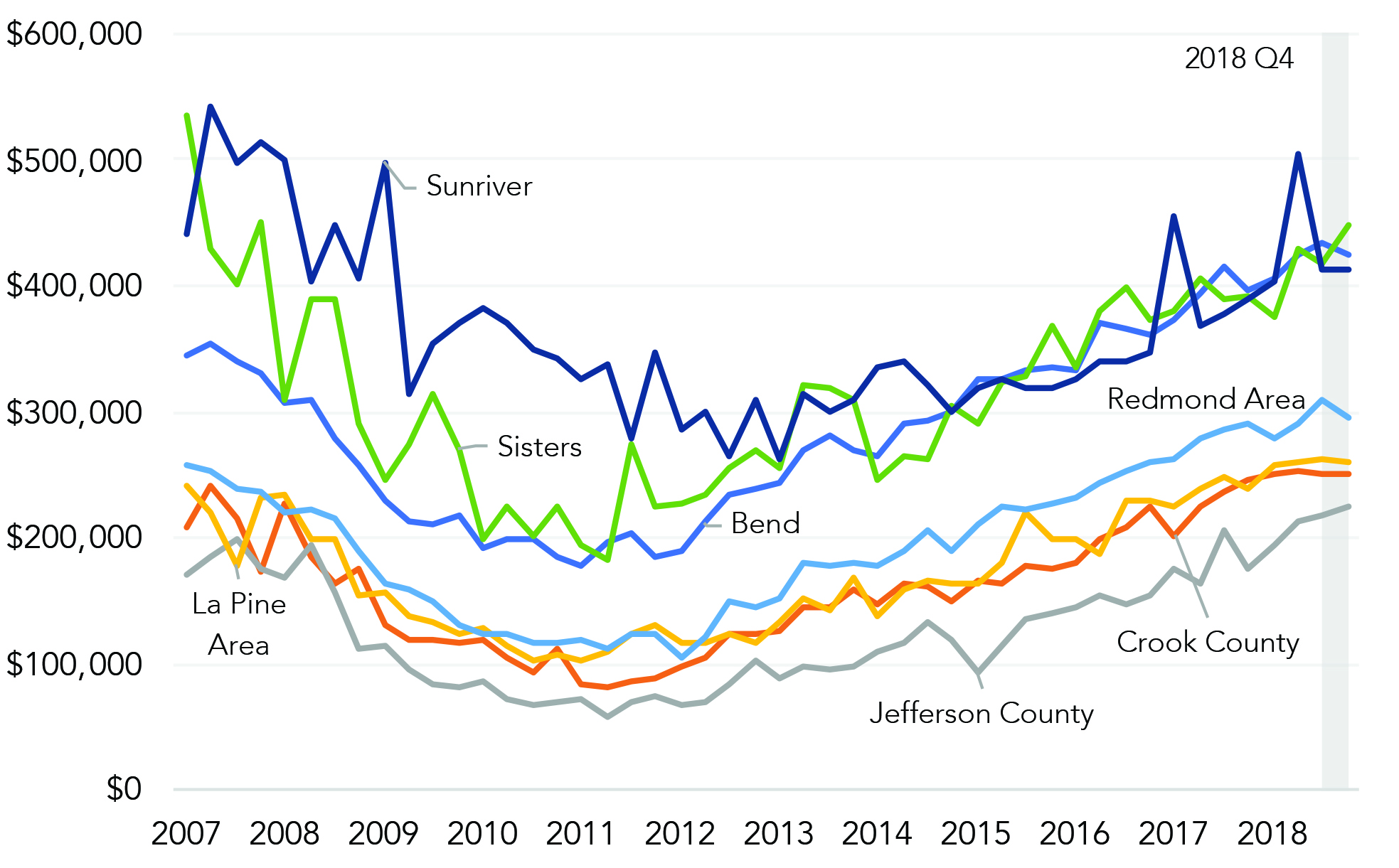 Past Reports:
Q 3 2018: Click here
Q 2 2018: Click here
Q1 2018: Click here
2017 Report: Click here
January 2019 Market Data
If you need additional statistics than what is provided, please contact This email address is being protected from spambots. You need JavaScript enabled to view it..
Click here for information on the number of COAR and MLSCO Members.