Quarterly Market Statistics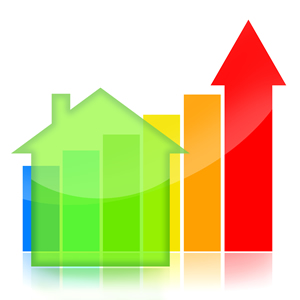 The Multiple Listing Service of Central Oregon (MLSCO) compiles market statistics based on the data contained in our Multiple Listing Service (MLS). MLSCO compiles this information not only as a service to our members, but to the public as well, to help assist them in making an educated decision about the buying and selling of real estate in Central Oregon.
The statistics below are deemed reliable, but are not guaranteed and should be independently verified. These statistic are for personal, non-commercial use and for ascertaining statistical information. The statistics are pulled using the following search criteria: specified county, all Residential Property Types, All Property Statuses and all price ranges for the previous month.
Crook County
Deschutes County
Jefferson County